These amazing moonstones are completely natural!

Our skilled craftsmen set these genuine moonstones into wonderful sterling silver jewelry designs in beautiful rings, bracelets, pendants & moonstone necklaces..
Natural Moonstone
Hand-Crafted into Rings, Pendants, Necklaces & Bracelets
© Copyright 1998-2011 GMM Inc. Genuine Gemstone Jewelry Network ® All Rights Reserved.
Authentic Moonstone Jewelry with
natural moonstones mined in India...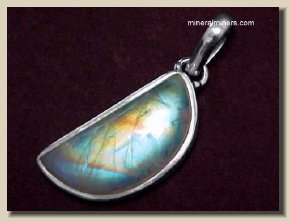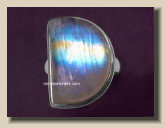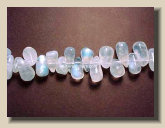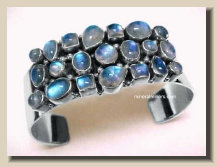 Natural rainbow moonstones & blue-flash moonstones handcrafted from moonstone rough mined in India into gems of assorted sizes & shapes including giant moonstone gems weighing hundreds of carats each! See these amazing moonstones ...